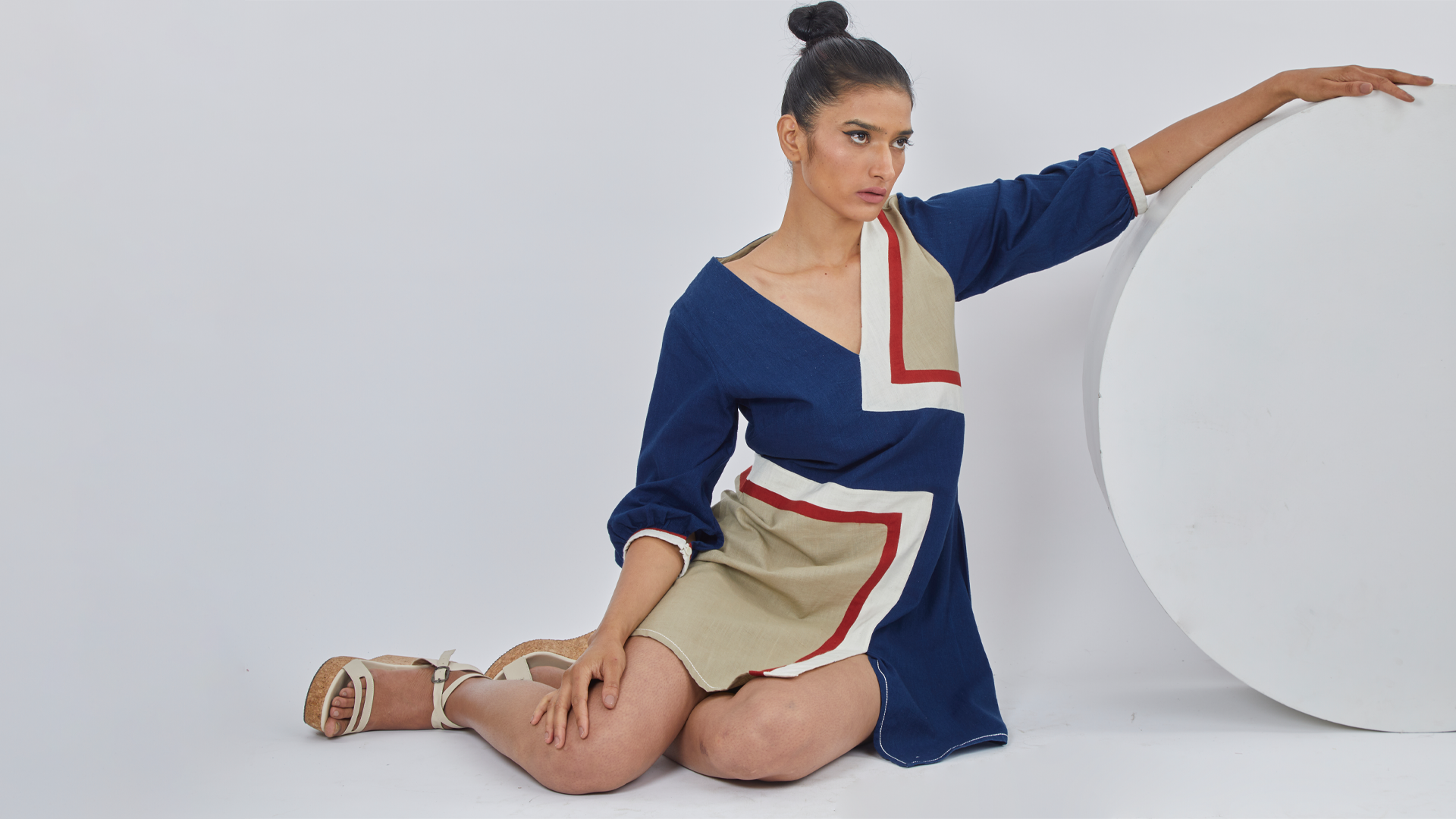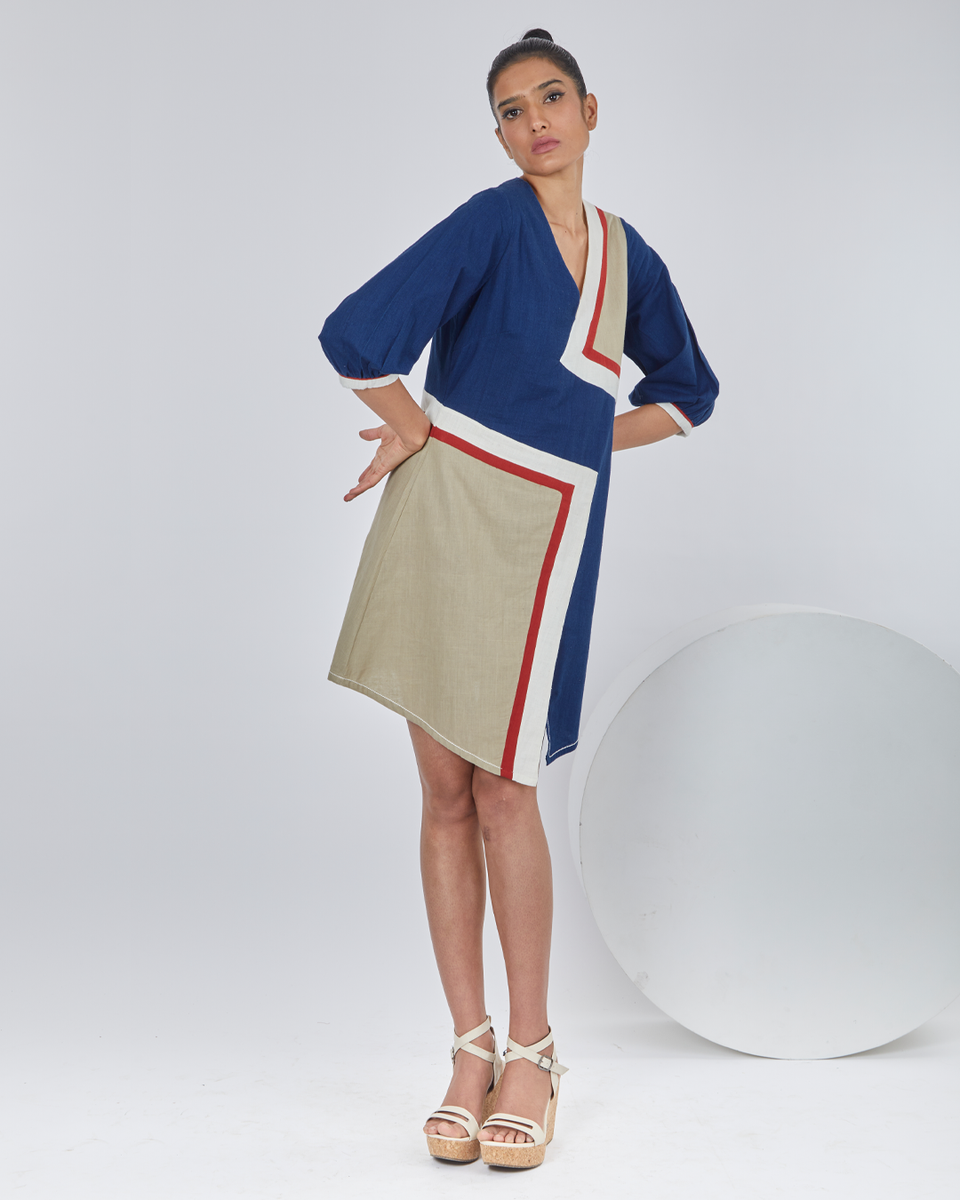 An honest testament to form follow function.
✥
MINDFUL . CONSCIOUS . FASHION

EMPOWER . SUPPORT . ARTISANAL
✥
Tokyo
A limited edition of designs where
exemplary craft meets urban wear
Explore handcrafted styles
Festive finesse
Embrace festive elegance
with our exquisite collection
Shop festive styles
MADDER MUCH ❤️
Manjishtha, also known as Indian Madder, is popular in the dyeing process for soft pink to deep red tints, derived from the root of Rubia Cordifolia.
Our label represents this intrinsic part of Indian craft that derives its colour from bountiful nature.
Madder Much, is a brand of Studio Indieco.
We encourage makers, creators, and writers to enrich each other's journey and lead the way to a thoughtful practice.
❝ Clothes are akin to our body.
When they are crafted by skilled hands, we become a part of it's process.
You & I complete the story.
Now, its a part of our conscious wardrobe.

Our pursuit will always be to raise the bar for Indian textiles and the artisans.
This is homegrown and inspired. ❞
~ Anita Chandramohan